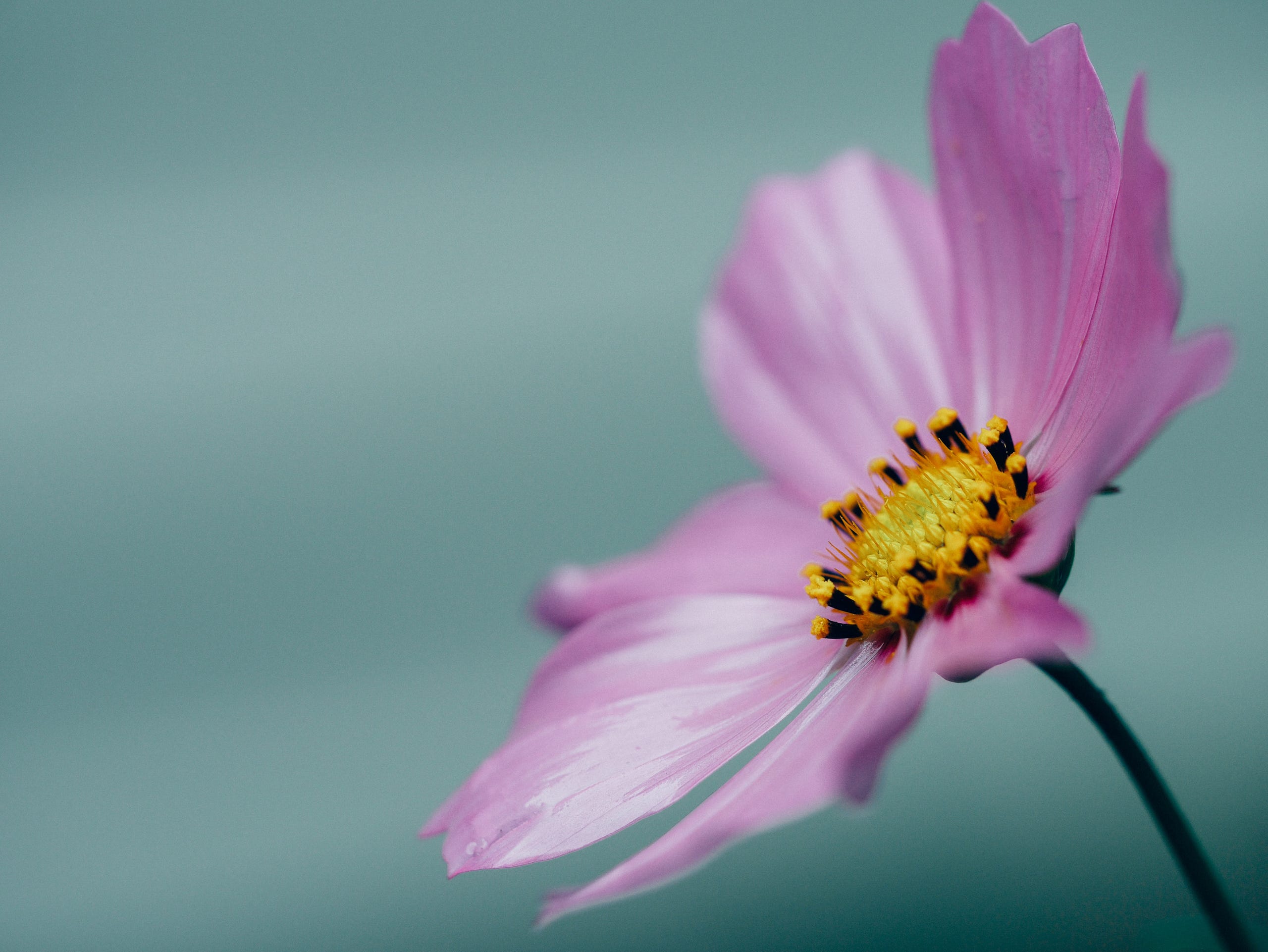 Frequently Asked Questions
Are there any contraindications for treatment?
There are no known negative side effects from body contouring treatments; however, patients with certain medical conditions should not be treated.
Patients with the following conditions should NOT be treated:
Pregnant or breastfeeding
Cardiovascular disease and/or Pacemaker
Liver disease
Kidney disease
Disease of the lymphatic system
Cancer (active or within 1 year of remission)

How many treatments will I need?
Each client is different, but we recommend a minimum of 8 treatments for best results.

How should I prepare for my appointment?
Please drink at least 2 liters of water the day of your appointment. If we will be working on the abdomen, no eating 2-3 hours prior to your appointment. Ladies, if you are on your menstrual cycle, we CANNOT do treatment on your abdomen.

What should I wear for treatment?
Wear loose clothes that are easy to dress and undress in and wear undergarments, i.e. panties, boxers, sports bra, etc.

What is your cancellation policy?
We require a 24 hour cancellation notice for all appointments. If a client does not provide at least 24 hour notice, the client will be charged a fee of $50. For NO-SHOW clients, the client will be charged a fee of $50.
Absolutely NO REFUNDS.